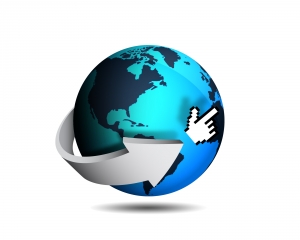 Paid search (Pay Per Click) accounted for 52% of 2012 online revenue
You have your budget. You know your customer. And now you want every penny of your budget to effectively reach qualified customers. Let us manage your pay-per-click (PPC) campaign.  Syberplex PPC management is aimed at budget efficiency and conservation through diligent optimization and continual analysis.
Syberplex PPC services include but are not limited to:
Ad copywriting suggestions/implementation
A/B multivariate testing
Ad Quality review
Ad group structure & setup
Landing page review
Landing page creation (additional fees apply)
Ad scheduling and incremental bidding
Dashboard setup
Content and display networks management
Remarketing on the display network
Google Extension ads
Product Listing Ads management
Keyword list expansion and reduction
Negative keyword list expansion and reduction
Keyword match type assessments
Multiple search engine account management (Google, Bing, Facebook, etc;)
Put Syberplex's PPC Team to Work for You
Syberplex can manage your entire pay per click advertising campaign. We'll handle everything, from keyword selection to ad creation and testing.  Not sure what your company needs? Contact us today to discuss your accounts.